WHAT IS
DENTAL VENEER BONDING?
Veneers are thin coverings designed to be bonded to the front surfaces of teeth. Skilled dental technicians utilize top-notch dental materials such as tooth-colored composite or porcelain to craft these veneers.
Dental veneers primarily serve cosmetic purposes by effectively concealing various aesthetic flaws such as chips, cracks, gaps, tooth discoloration, and more.
GET A QUOTE
HOTLINE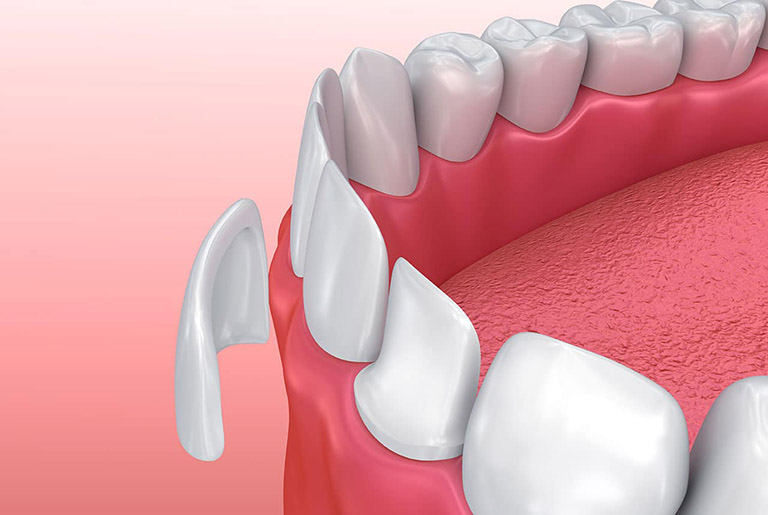 ---
SUITABLE CASE FOR DENTAL VENEER BONDING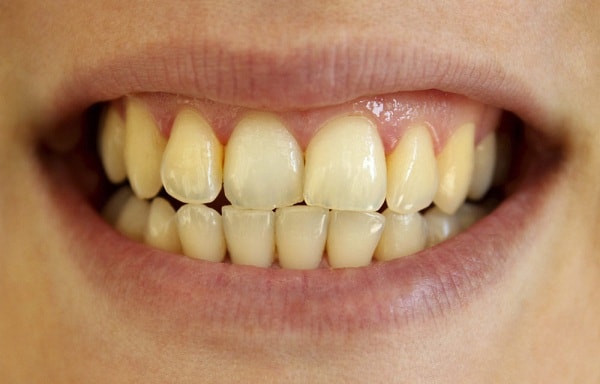 Teeth with yellowing and discoloration caused by food and beverages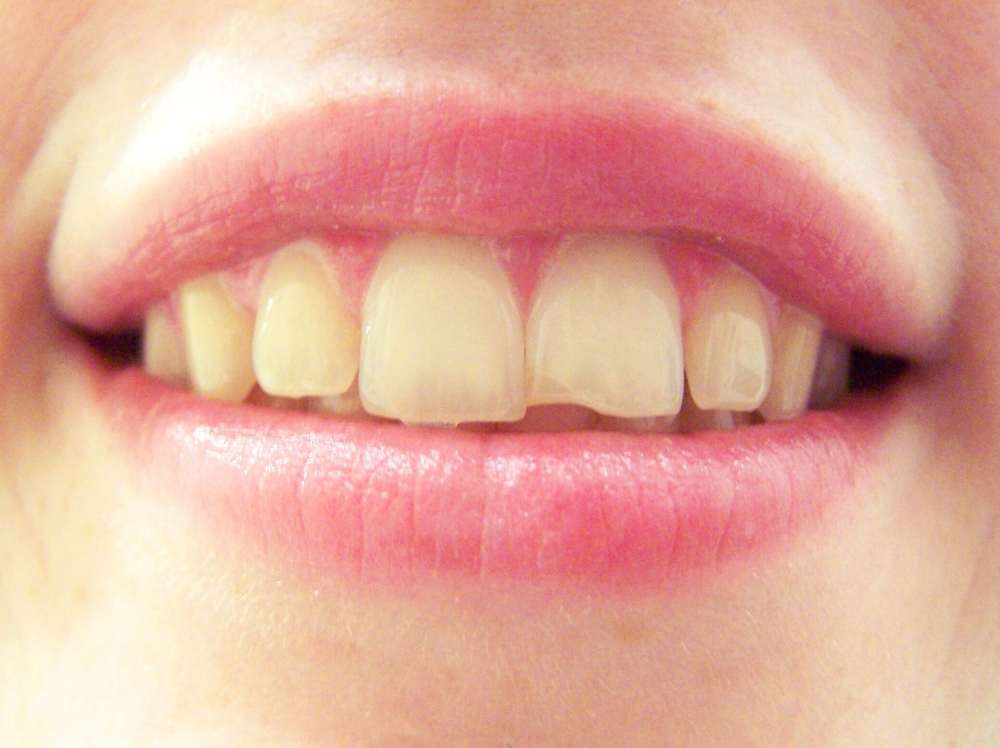 Teeth discolored by antibiotics or fluoride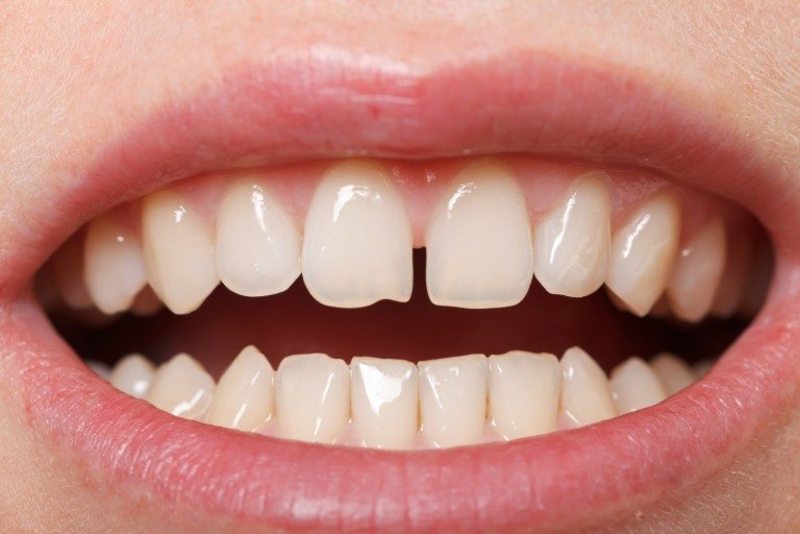 Slightly spaced or gapped teeth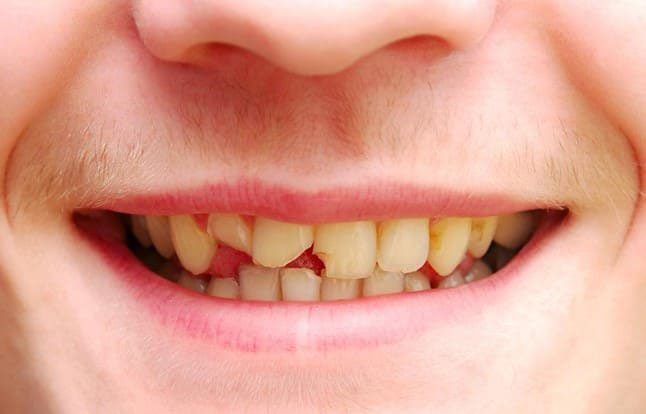 Teeth with minor fractures or chipping, not exceeding one-third of the tooth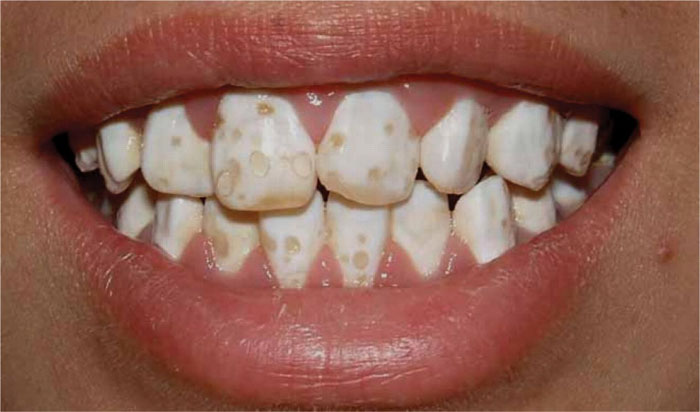 Teeth with enamel erosion or uneven surfaces
How is the condition of your oral health currently?
A dental expert will contact you for consultation

DETAILED PRICING FOR YOUR CASE
SERVICE COST
How much does dental veneer bonding cost? Due to the use of high-quality porcelain materials and the requirement for skilled dentists and modern equipment, the cost of dental veneer bonding is generally higher compared to some other types of dental restorations.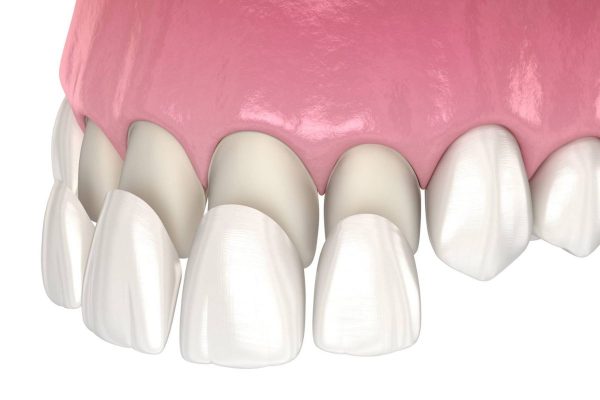 At Saigon Center Dental Clinic, the price of dental veneer bonding ranges from 6,000,000 VND to 12,000,000 VND per tooth. Here are the specific details:
| | | |
| --- | --- | --- |
| DENTAL VENEER | COST (VND) | COST (USD) |
| – Emax Porcelain Veneer (10 years warranty) | 7,000,000 | 308 |
| – Emax Press Porcelain Veneer (15 years warranty) | 10,500,000 | 462 |
GET A QUOTE
HOTLINE
---
DENTAL VENEER PROCEDUCE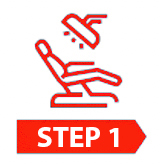 Examination, consultation, and oral health assessment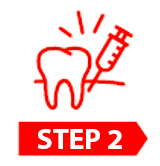 The dentist administers local anesthesia for tooth preparation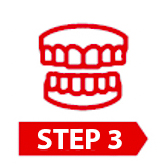 Taking dental impressions for the laboratory to fabricate the veneers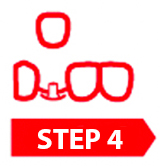 Checking the bite alignment and then bonding the veneers onto the teeth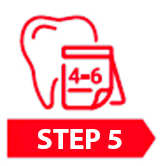 Follow-up appointments for routine check-ups as scheduled by the dentist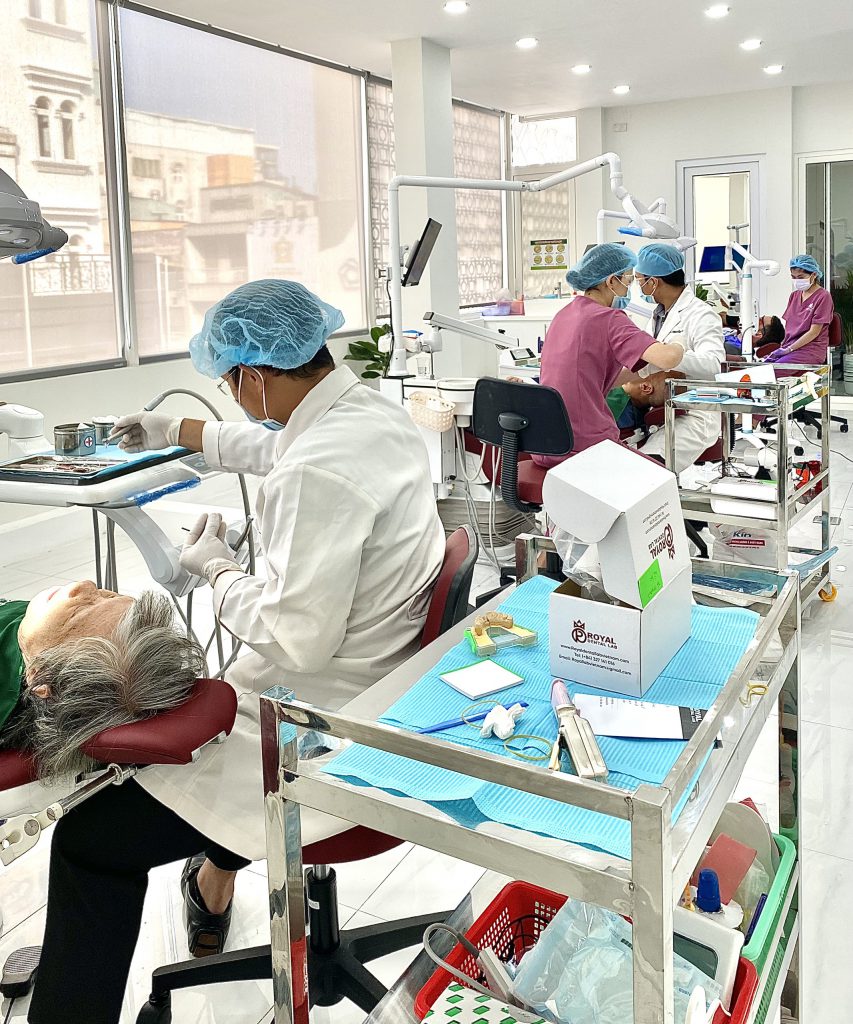 ---
OUR CUSTOMERS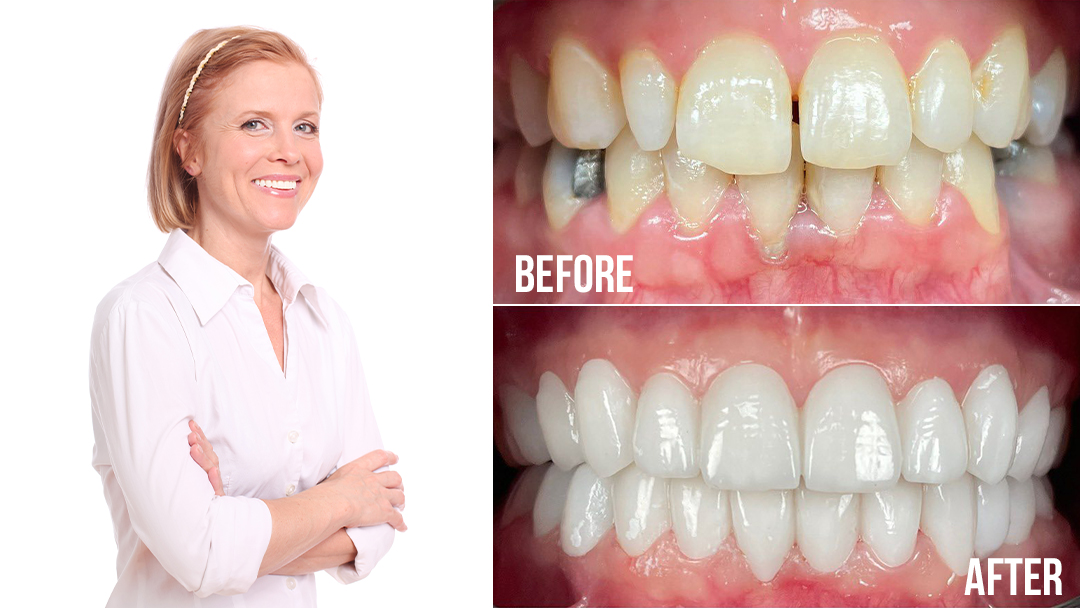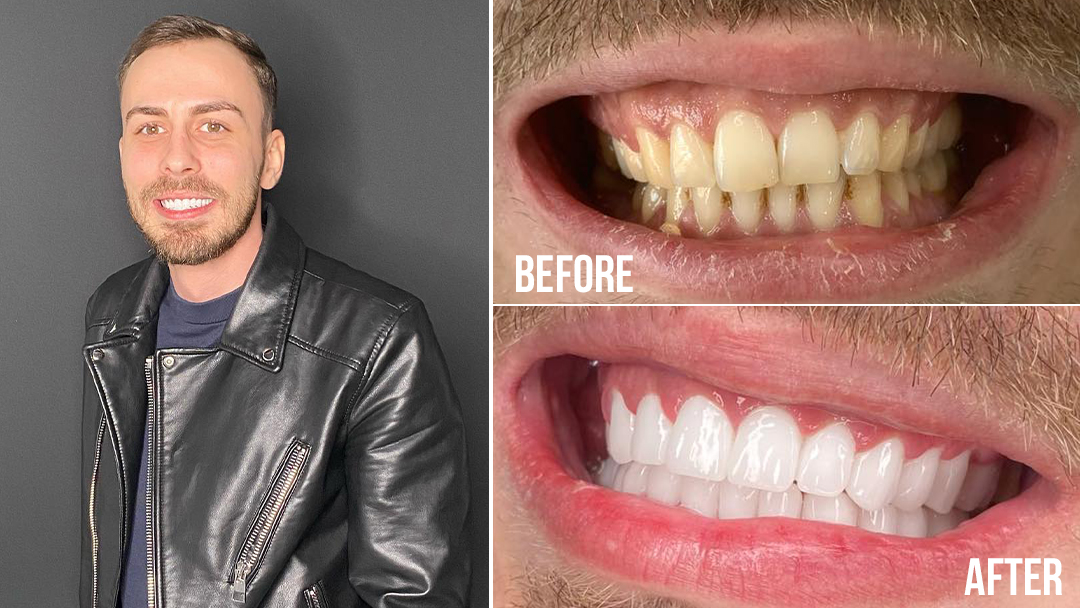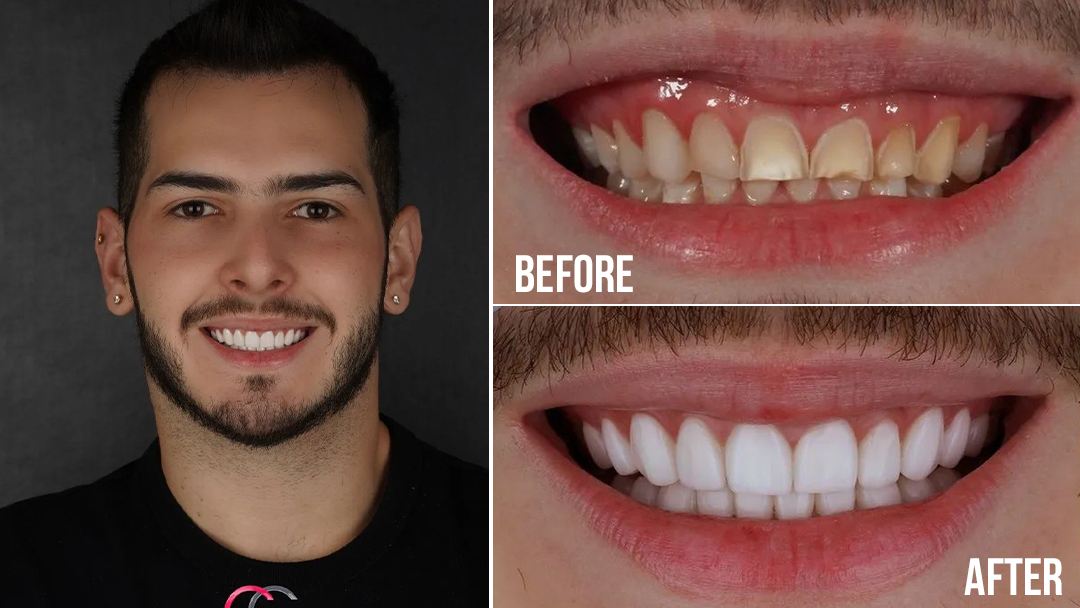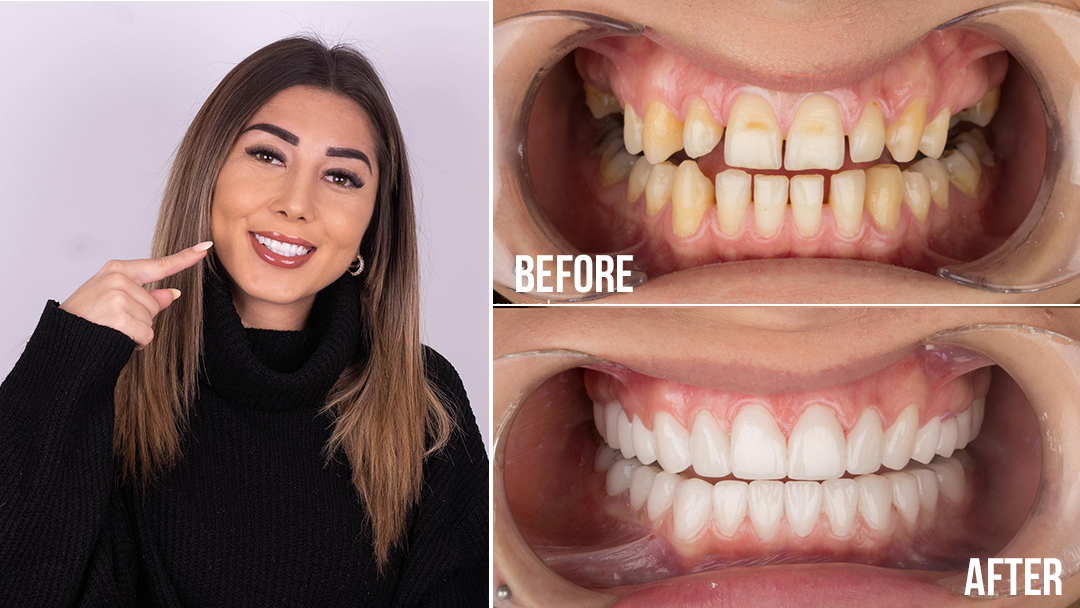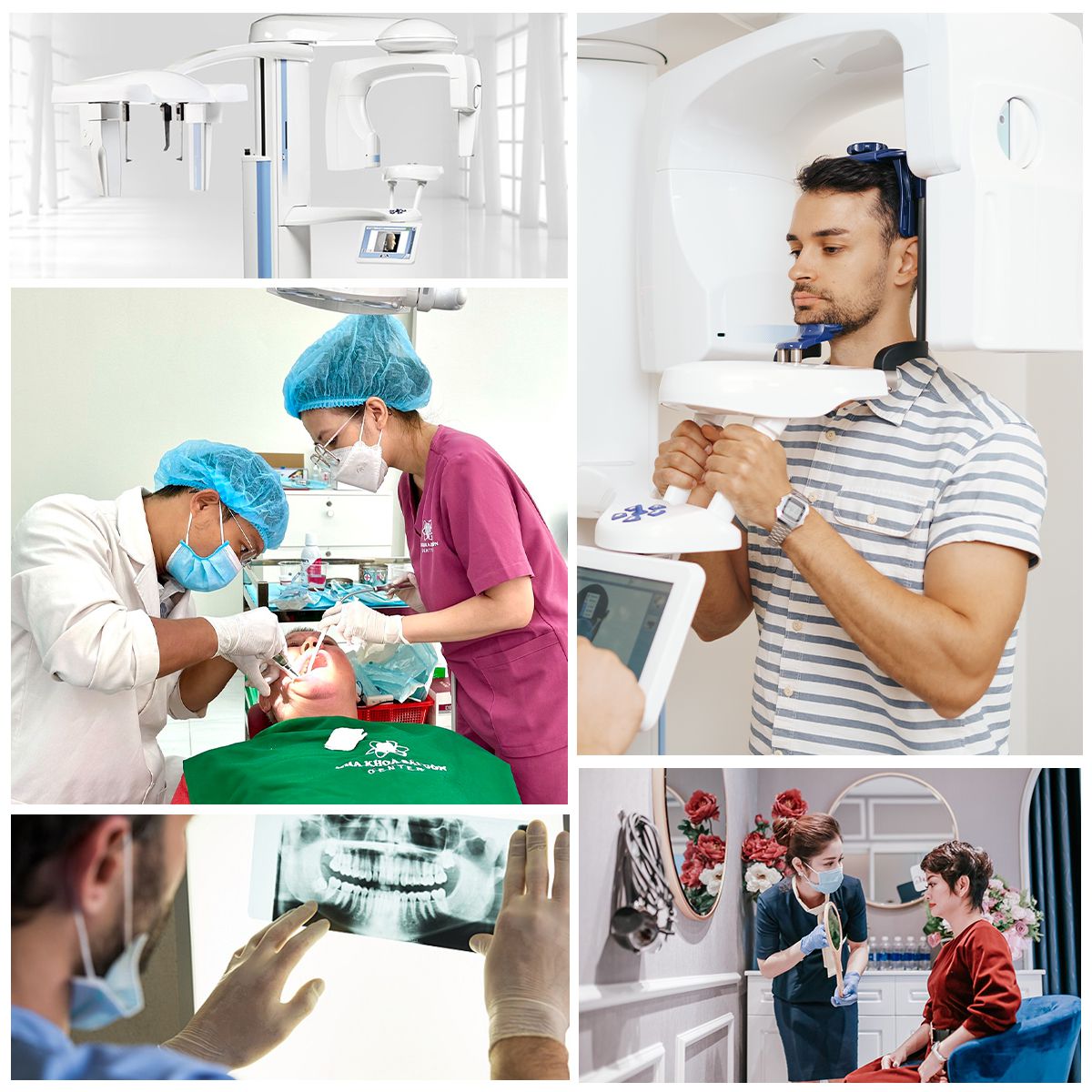 ---
WHY CHOOSE US – SAIGON CENTER DENTAL CLINIC
Customers can have complete peace of mind regarding the quality of dental veneer bonding services at Saigon Center Dental Clinic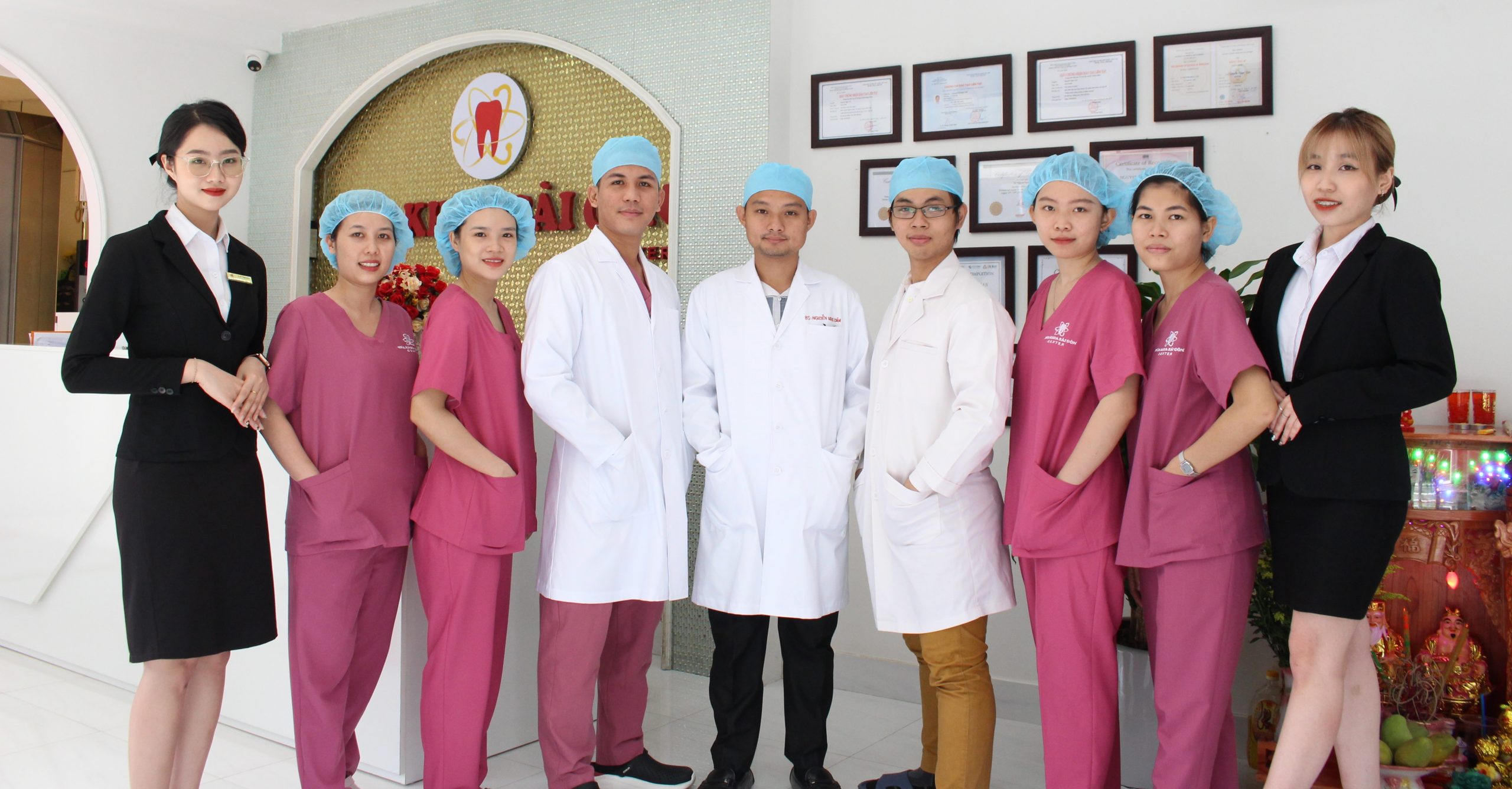 HIGHLY SKILLED
TEAM OF DOCTORS
♦ Accurate diagnosis of dental conditions, bite alignment, and tooth strength, along with providing the best possible dental veneer bonding plan for each customer.
♦ Collaboration with various specialties (maxillofacial surgery, prosthodontics, etc.): ensuring beautiful aesthetics, durability, and a painless experience.
♦ Highly skilled and experienced team of technicians: ensuring precision, consistent quality, and aesthetic results in dental veneer bonding.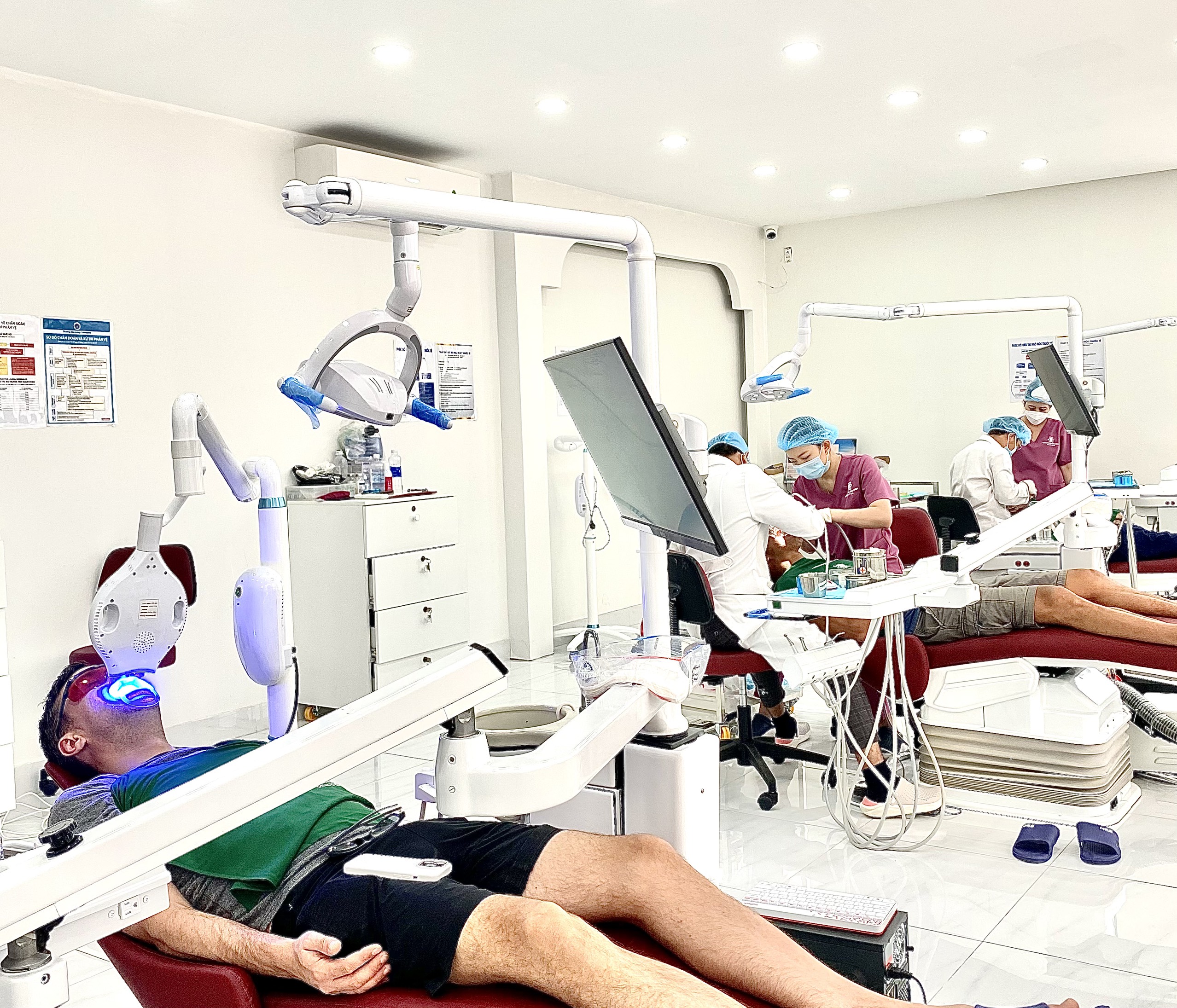 MODERN FACILITIES
AND EQUIPMENT
♦ With a harmonious design and luxurious interior, our clinic provides a comfortable and welcoming atmosphere. The waiting and treatment areas are meticulously sterilized, ensuring peace of mind for customers when utilizing our services.

♦ We have invested in state-of-the-art equipment, including a 3D imaging system, to meet all the diagnostic and treatment needs of our customers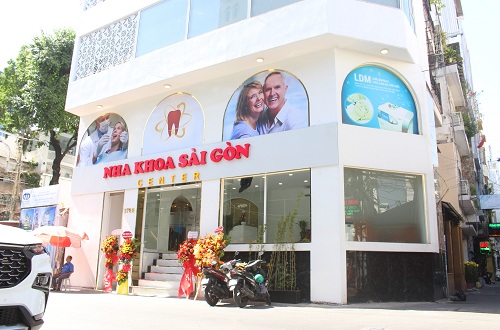 INTERNATIONAL
STANDARD SERVICES
♦ Convenient and easy appointment scheduling (via website, hotline)

♦ Dedicated team of staff and doctors providing attentive consultation and care throughout and after the treatment

♦ Customer management system for monitoring and caring for customers at each stage of treatment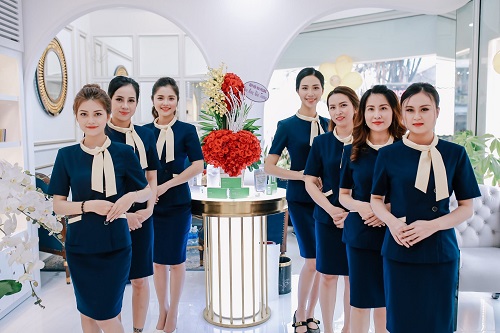 ♦ Comprehensive electronic records detailing each customer's condition across the entire system

♦ Transparent and clear pricing and consultation

♦ Convenient and hassle-free warranty policy
---
WHAT OUR CUSTOMERS SAY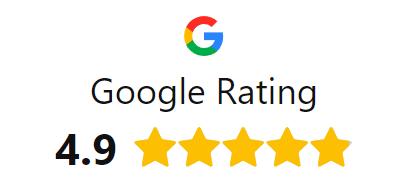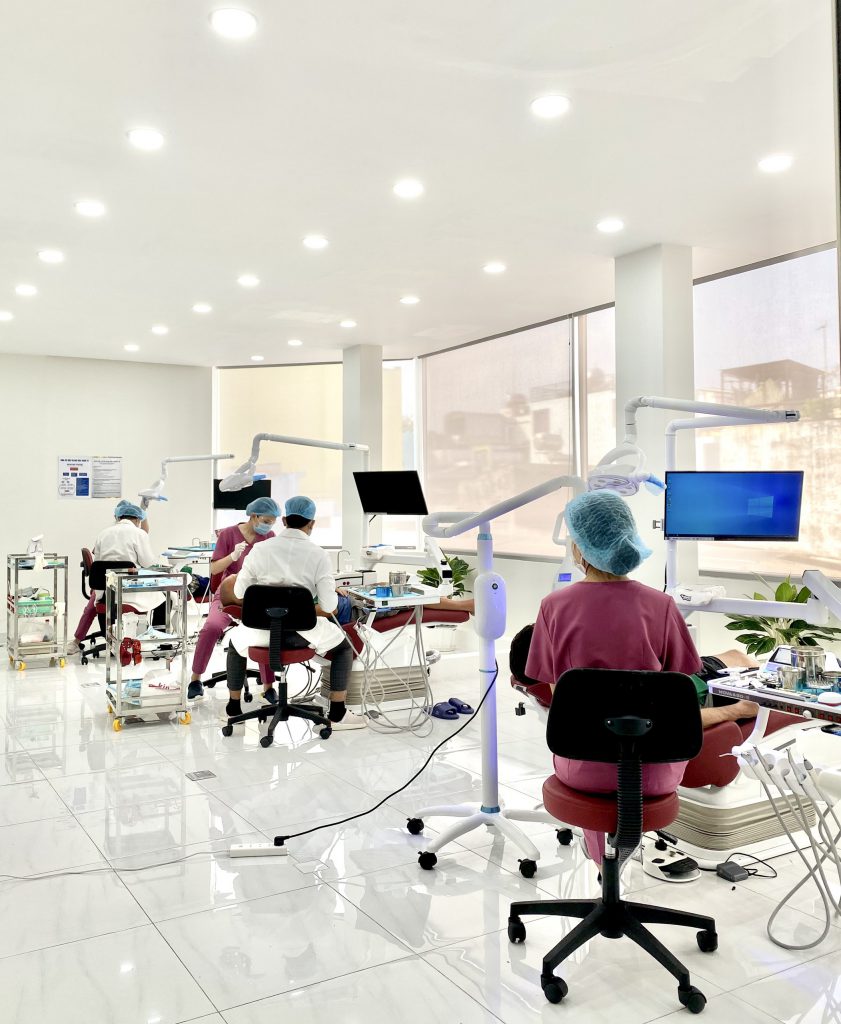 Saigon Center Dental Clinic
 Expert doctors fluent in English
 Prioritized minimally invasive treatments and your natural aesthetics
 Advanced, state-of-the-art equipment
 Full range of dentistry specialties
 Use high-grade products imported from the US and Europe
 Warranty policy
 Competitive pricing
 Procedures following the standards of the Ministry of Health of Vietnam
 Luxurious, comfortable and cozy environment
GET A QUOTE
HOTLINE